FIRST AID | WOUNDCARE | EMERGENCY EQUIPMENT
PROTECTING LIFE
Explore almost 100 years of experience in the development and manufacturing of first aid and emergency equipment
Who we are
QUALITY SINCE 1923
SÖHNGEN® is one of Europe's leading and most renowned suppliers in the fields of first aid, wound care and emergency medicine. Our focus is on high-quality and high-performance products. We convince not only with 100 years of experience and quality "Made in Germany", but also with our competent team, which is happy to support you with expertise and many years of experience in the industry.
Our mission
Our motivation
We provide innovative and reliable solutions for rescue, assistance and protection. For the benefit of people, to protect their lives and improve their health.
Explore our
NEW PRODUCTS
New, innovative and useful products in our range
LifePad®-Resuscitation aid
Should an emergency occur, many first aiders are initially overwhelmed. The LifePad® guides you through resuscitation and helps you to safely perform the correct steps.
Burnshield
Cooling burns effectively! Burnshield provides excellent care for all burns.
FIRST AID KIT BY CHILDREN - FOR CHILDREN
The new case series "little BIG help" combines our proven dressing materials in sizes suitable for children with first aid cases in exciting designs.
INNOVATION AND EXPERIENCE
Our products
We stock over 2,000 products for first aiders, rescue services as well as child-friendly first aid equipment for educational and childcare facilities.
News und Events
Aus der Welt von SÖHNGEN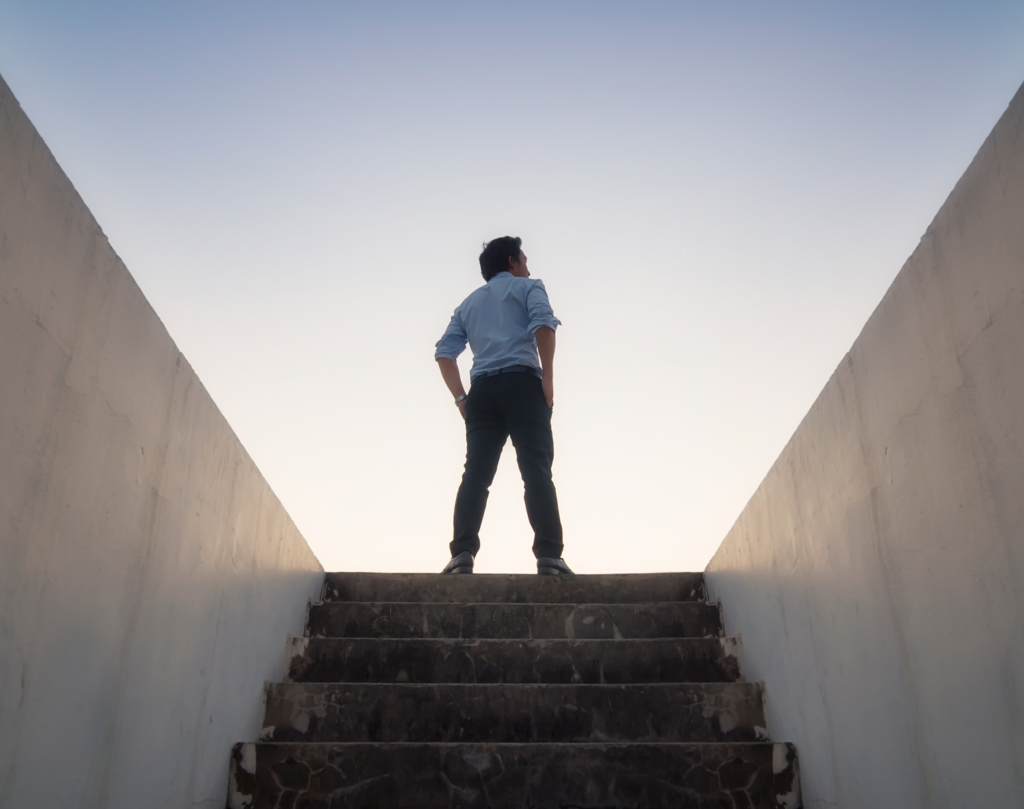 Career
The key to our success is our great team. Every single one of our employees always goes above and beyond. Become a part of this team!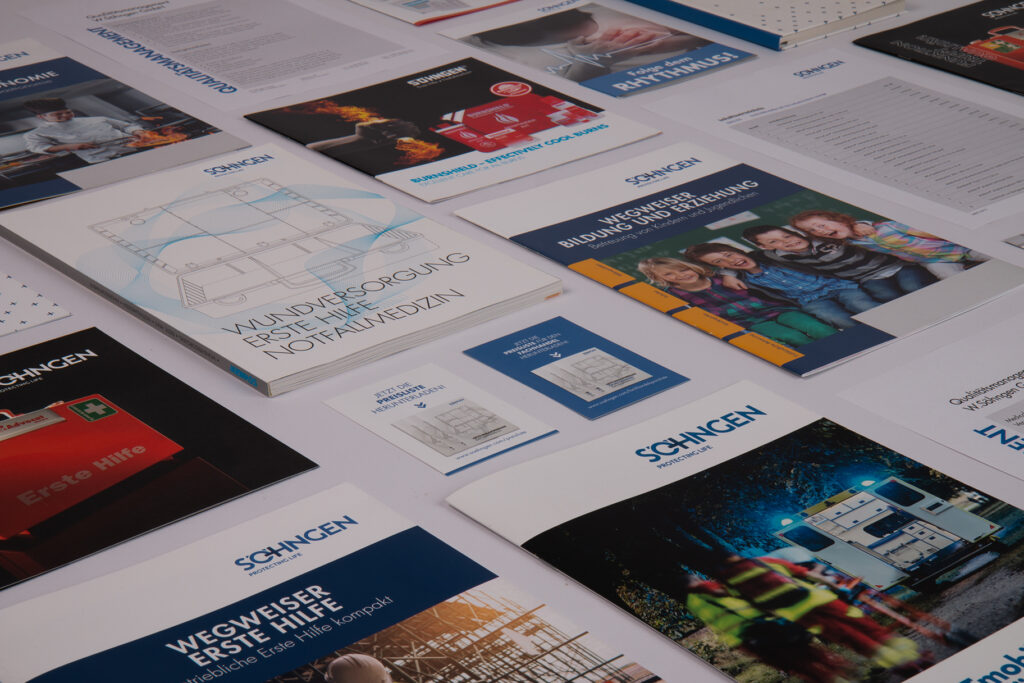 Downloads
Current catalogues, brochures, tables of contents, user manuals and company information to view, download or share.
Info and support
In our Service Centre we provide you supplementary information on our products, standards and guidelines, as well as important topics and questions.
News and Events
The world of SÖHNGEN
See what we say, what we think, what we do